As of February 2022, Microsoft's Teams software includes 3D renderings of the Fluent emoji set that make its debut within Windows 11's November 2021 update.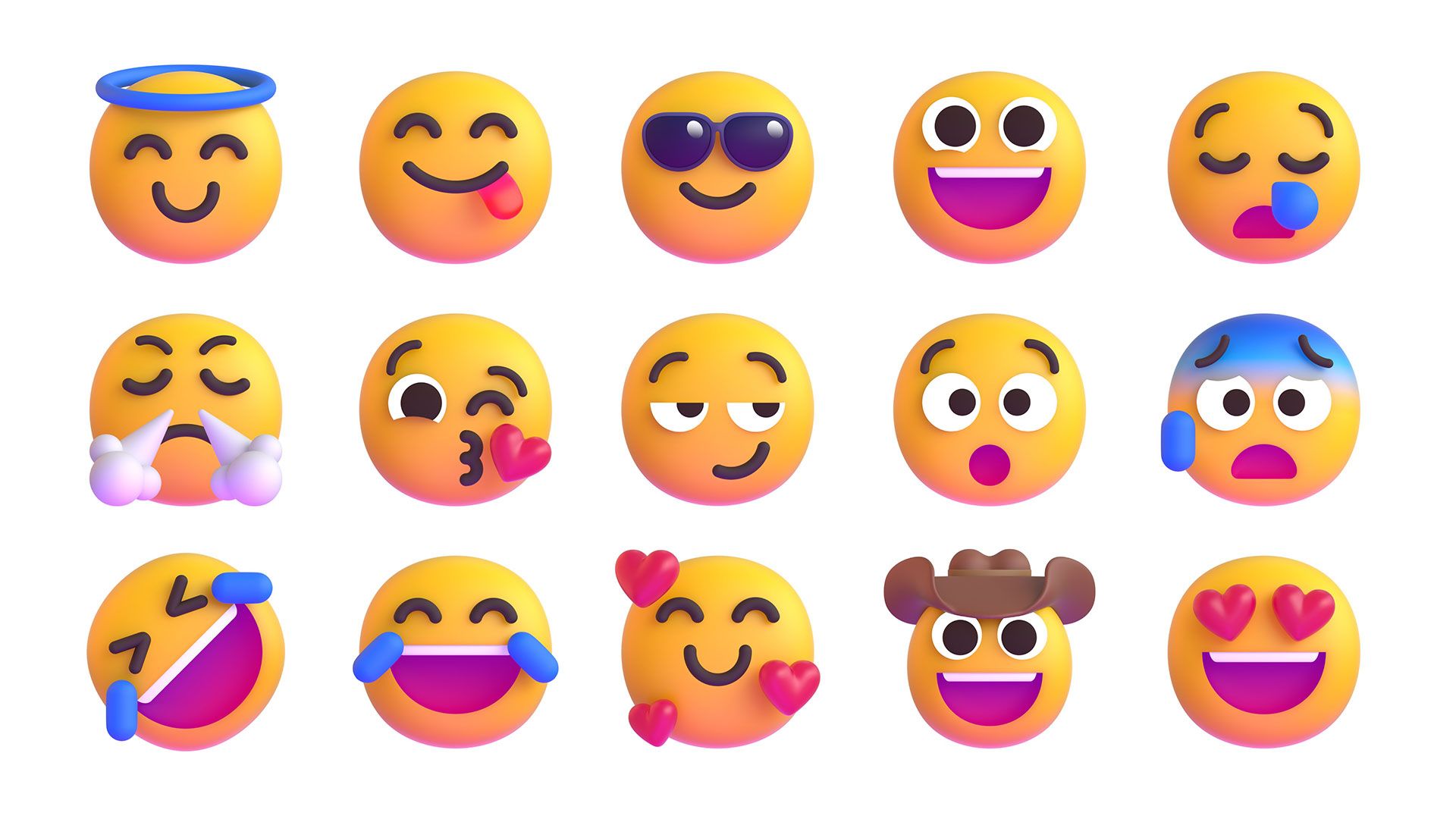 Initially previewed ahead of World Emoji Day 2021, many of these 3D emoji renderings are also animated.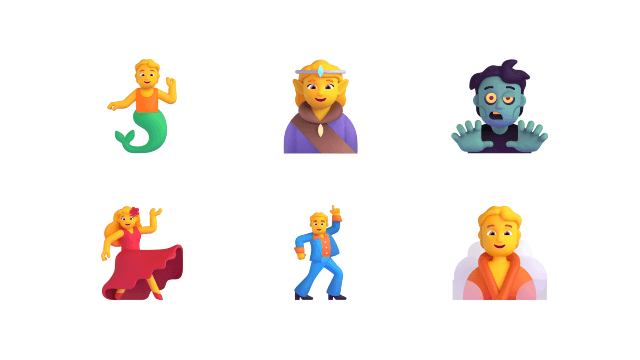 A subset of Skype emoticons were available in Microsoft Teams before the 3D Fluent set began rolling out in February 2022. Many of Skype's unique shortcodes-based emoticons have also been given a 3D Fluent design within Microsoft Teams.